1
« on: March 28, 2017, 03:06:49 PM »
Hello all,
Unfortunately, now that I've joined the forum, you may be hearing from me often.


We have a '14 8x24 that we bough new in '15. We fell in love with the layout and premise of an all aluminum hauler. But we'll start with one problem at a time.
I left the Bathroom roof vent open about 2 " on one of our trips down I-25 to Colorado Springs to find the roof vent missing when we arrived. Thinking it was a fluke I replaced it with a white (was smoke) camco unit. After a couple more short day trips with all vents closed, that roof vent went AWAL as well. So I replaced with the "Premium Unbreakable" white cover.
One more trip left me missing not only the vent, but it tore the spotwelded flange off of the vent body. I made a new flange and have riveted it to the body and have installed another unbreakable lid. I'm now considering installing one of these to make sure it stays there.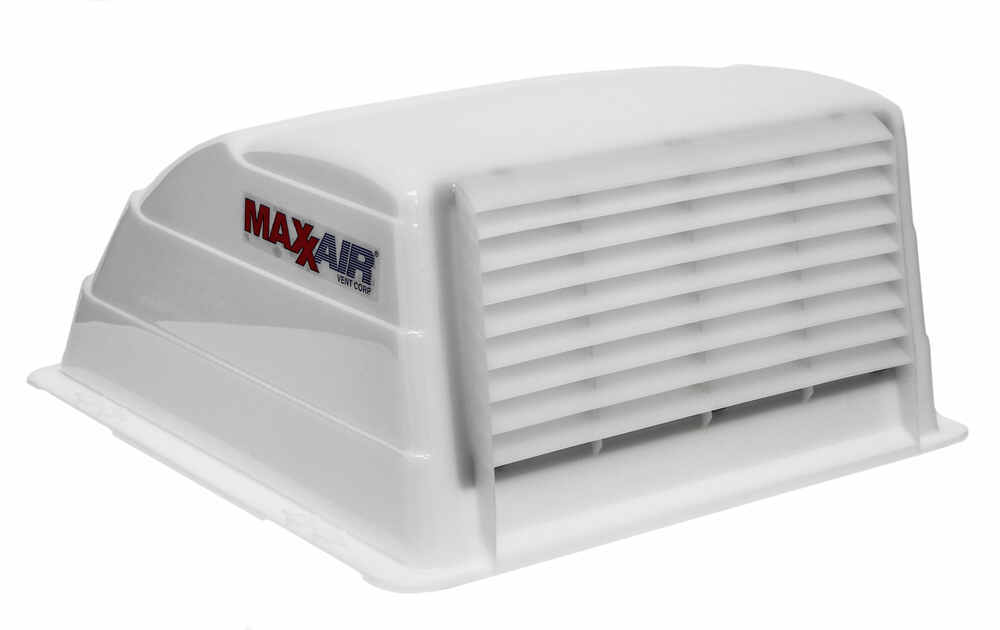 Anyone else have any problems keeping vent covers on?
Also last summer found the rear smoke vent cover(the one over the bed) leaking during our vacation at Taylor Park where it continued to rain for several more days. Once home, I found that the cover was dry checked and brittle. (I replaced all the remaining smoke covers with White unbreakable covers) I find a vent cover that deteriorates within 2 years of purchase completely unacceptable.
I love the idea of the trailer, but so far the components (Mostly Dometic) are a major disappointment.